Another month home and I am sharing all of the essentials that made staying home for 85+ days comfortable and relaxing!
This has been such an amazing little necessary, but unnecessary gadget that has helped relieve me of tension headaches. I have been getting so many headaches from staring at my computer screen while working from home. I can say that I have used this several times I felt headache relief in no time.
I cancelled my gym membership because #covid19 and I have made the decision to workout at home from here on out. I have some at home gym equipment, but I purchases this fun trampoline to make my workouts more fun and exciting. This is a fun little cardio workout to add to your routine.
I have had such a hard time keeping focused and staying organized. Safe to say, I have totally fallen off the wagon with organization regarding making lists and writing down everything I need to do. I bought a mouse pad to do list which has been a game changer and diminishing my forgetfulness.
I live in these shorts when I am home. I wore these nearly every day while I was in quarantine. I love them so much I bought them in various colors and styles. I love the brand All in Motion. If you are looking for biker shorts, these are golden!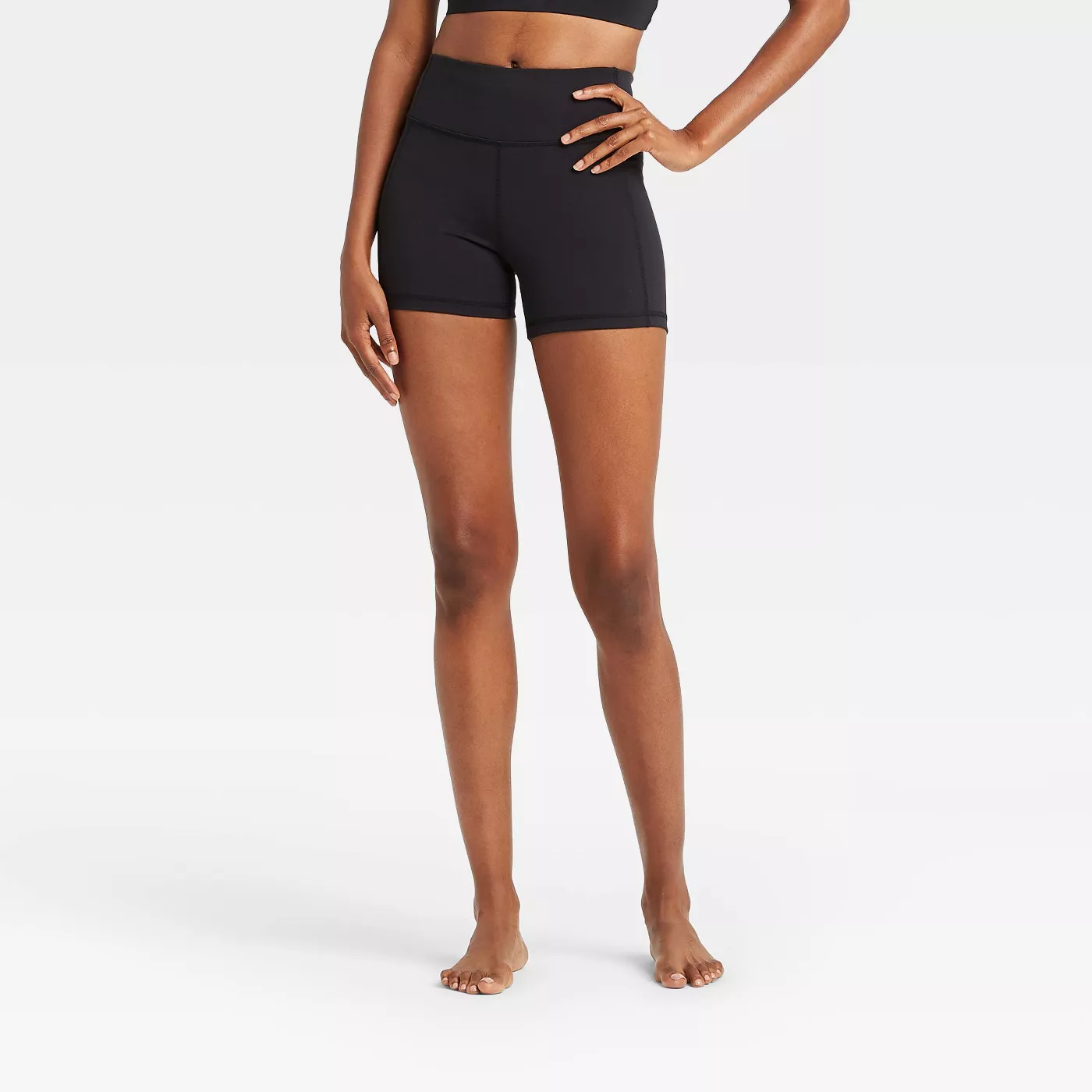 I got this within the last week and so far, I love it! It smells A-MAZING and I just can't wait to get out of the shower and put this on. The guarani extract helps with visibly tightening and toning the skin. The added bonus is that it smells like heaven. If you have tried it or smelled it, you
I have every magnolia journal ever written and I just love to go back and look in them for recipes, inspiration and all things home deco. I love the summer edition and I have it displayed on my coffee table for any and everyone to look at!
I L O V E my towel scruncie! So what is this little accessory and why do I love it so much? This towel scrunchie absorbs the water in your hair after you shower. What I love about it is that it makes blow drying my hair so much easier or it give me the option to throw my wet hair up in a scruchie after I take a shower and leaves me with some nice wavy hair.
I wear my hair up many days in the summer, so this pony full has become my go to! I have tried dozens of ponytail "fluffers" but this one is the only one that has truly worked for me. For those of you with dark hair, you can order the black and those of you with blonde hair, you can order the blonde pony full.